Then....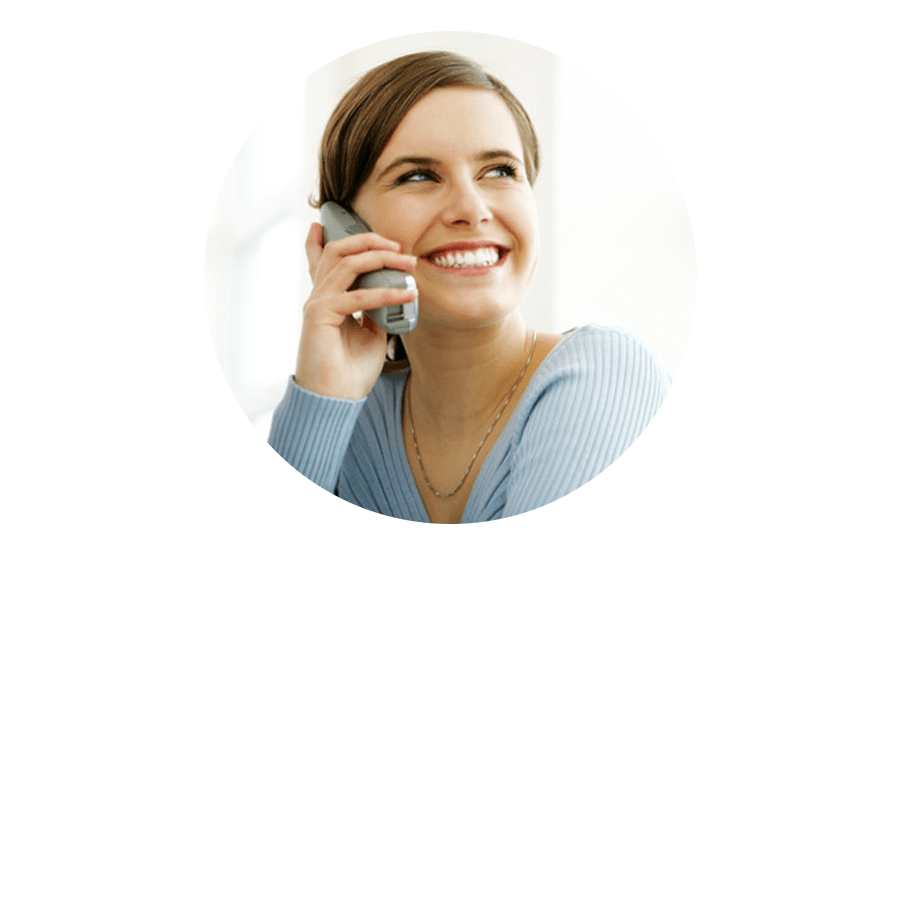 Step 1: Learn About Us
Feel free to roam and read about all the great things that are going on at WCA. Have additional questions? Just call us at 757-378-5263, or email our admissions director at admissions@williamsburgchristian.org.
The first step in determining if Williamsburg Christian Academy is the right place for your student is to learn more about us...
Our website contains up to date information about our mission, vision and core values, our academic philosophy and faculty, athletics and arts programs, and much more. And feel free to visit us on social media.
Step 2: Visit Us
The best way to get a feel for our school, its culture, our leadership, and the presence of Christ in our halls is to set up a tour.
We offer walk-in, no-pressure tours by appointment tailored to your student and family with our Admissions Director.
We also offer your student the opportunity to shadow one of our students for a more immersive experience of what a day at WCA is like. Visit our Take a Tour page for more info on tours and shadowing.
Once you have toured our school and had a chance to have all your questions answered:
Then....
Take a Tour
START YOUR
APPLICATION PROCESS:
Click Here to Complete the Prospective Family Profile Form
Step 3: APPLY!
You've had the opportunity to explore our website, have visited our school and had all your questions answered, and hopefully have concluded what we already know: that Williamsburg Christian Academy is an outstanding school for your child to learn, grow and excel within a culture that educates all its students as God created them.
Once you've concluded that WCA is the perfect place for your student, the next step will be to start the application process for to enrollment in the school.
After you fill in the Prospective Family Profile, our Admissions Director will walk you through getting records from your past school, filling out the online application, completing the Family Statement (and student statement for those arriving in grade 6 or above).
WCA's Admissions Road Map